C1 Broker - Your Expat and Foreign Residents Insurance Broker in Portugal
C1 Broker offers a wide range of insurance solutions for individuals and families in Portugal, from the most important products such as home, car, health or life insurance to more specific insurances such as personal and family liability insurance to insurances for the family pet: your dog or cat. If you are moving to Portugal or thinking of relocating, we are the right partner for you!
Have a look at our complete portfolio of insurance solutions. Rest assured: we will find you the best deals on the market, comprehensive insurance covers at the best prices.
Relocate to Portugal with C1 Broker - Protect yourself and your family with good insurance cover
If you are thinking of moving to Portugal or spending a large part of the year here, congratulations! You are about to embark on a wonderful adventure that will change your life forever.  Portugal is an exceptional country with a sunny climate, friendly people, and the cost of living is much cheaper than the UK or United States.
However, relocating to Portugal, like all big projects in life, should be well planned. You should look for reputable partners who can help you solve important topics such as your NIF (Portuguese Fiscal Number), access to social security, residency, etc. As far as insurance is concerned, C1 Broker is your ideal partner, firstly because C1 Broker offers special designed insurances for expats in Portugal, and secondly because we are expats ourselves and know well the difficulties, doubts, and problems you face when you start this life-changing process. We speak your language; we are your international insurance broker in Portugal with more than 26 years of experience.
Contact us today to calculate the cost of your insurance in Portugal and get everything ready for the big step: a new life in sunny Portugal!
To calculate the value of your insurance, we need some data, such as your NIF (Portuguese tax number) and other specific information related to the type of risk: Model, make and Portuguese registration number of your car, type of house for home insurance or date of birth and previous illnesses in case of health insurance.
To get an idea, you can assume that the values for car and home insurance in Portugal are about the same as in the UK. Comprehensive health insurance is a little more affordable, and if you compare it to an American health insurance, it is much cheaper! Please fill in our insurance forms to get a personalised quote!
You can request a personal consultation about the insurance in Portugal and differences with your home country with C1 Broker. One of our experts will be happy to arrange a phone or video call with you. It's a free obligation consultation, a way to inform you but also to present our services as a International Insurance Broker with the best deals in Portugal.
As far as car insurance is concerned, Portugal has a national database (Segurnet) that records the accident history of every driver. To avoid a high insurance premium, it is advisable to ask your current insurer in your home country for a discount certificate (no claim bonus declaration). Not all insurers in Portugal accept this certificate, but you should try…  talk to us, at C1 Broker we will know which insurance carrier to contact to use validate your bonus into the portuguese system.
Insurance? Get a Quote today!
Here are the links to our insurance forms. Please fill them out to provide us with the necessary information to calculate your insurance.
C1 Broker ®, Insurance Broker, for your the best Insurance Companies in Portugal and Spain:
This may also interest you
Other Insurances in Portugal
Starting your investment journey can be a daunting proposition, but with the right advice you can set yourself up for success. The first step is
Read More »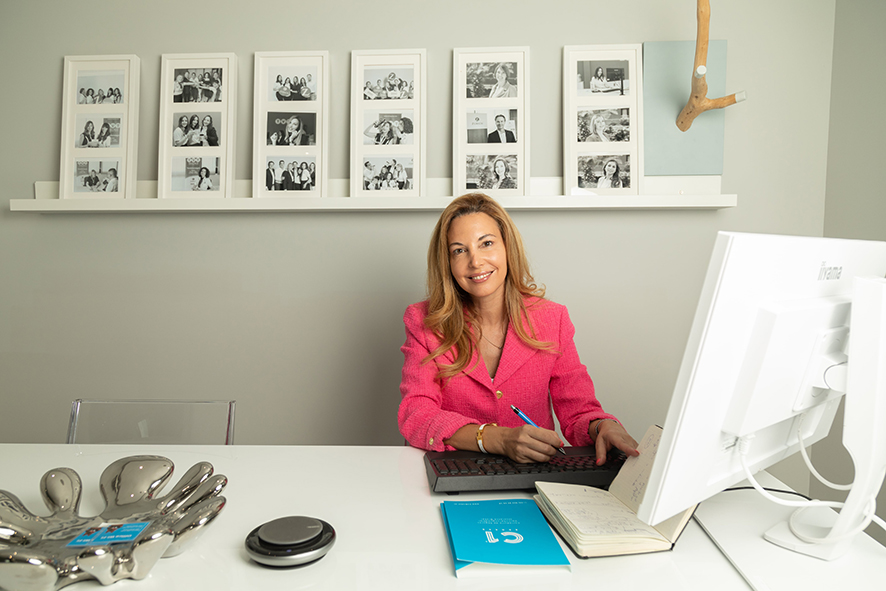 Other Insurances in Portugal
If you're an expat or foreign resident in Portugal, investing in an investment fund makes a lot of sense from a financial planning standpoint. We
Read More »
Claims
We've all been there. You're driving along, minding your own business, when suddenly something goes wrong. Whether it's a distracted driver hitting your car, or
Read More »